Signature Collection
Aiden, Sara and Gene
Our collection of petite work dresses are designed with the unique proportions of short women in mind. Explore the different styles and look for the distinctive accents in each that speak to your personality.
Shop now
Pretty Powerful
The Tigist woman is comfortable in her own skin, exudes confidence without pretension and has a kind, commanding presence.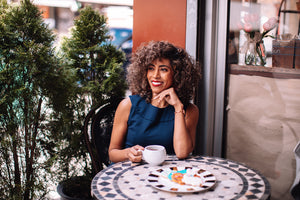 Comfortable Class
Versatile styles that pair as easily with heels as they do with your favorite pair of functional flats.
Inconspicuously Conspicuous
Surprising details and meticilous tailoring to tastefully accentuate your beautiful figure.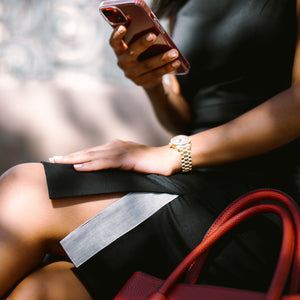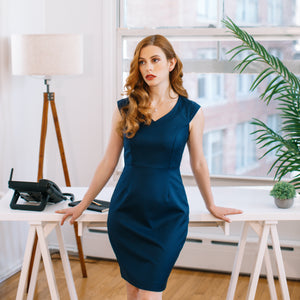 Our Mission
Tigist Petites makes designer clothes for women under 5'4". Our mission is to dress your indomitable spirit and then get out of your way. You already know your worth and who you are - we give you a powerful medium to clearly communicate that to the world. 
Learn More
"
It was the first time I found an upscale dress that fit my height and body shape perfectly. I can't recommend Tigist Petites enough!

"